As we all know,  Facebook is changing it's interface daily to get the best usability competing with other social-networks in today's internet world.
[quote_left]In case you are wondering how to go offline on the latest Facebook chat.[/quote_left]
Location – Towards the right-bottom of your chat list (termed as sidebar), you have a small settings icon.
When you're online on Facebook chat -
Click on Available to Chat, this will un-check that option and get you offline.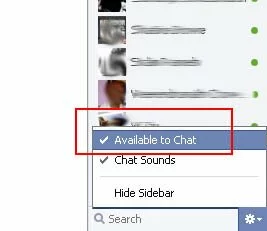 If you wish to go online - 
Just follow the same steps and click on Available to Chat. You'll be available on Facebook Chat.
You can also directly click on the available link.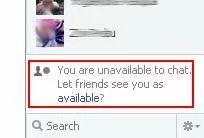 Number of Views :4193