In the beginning or if you joined Facebook recently, many of us or a few would have joined or connected with the groups existing on Facebook. People thought it was cool to be a part of such groups because they can brag about it on their stream/activity.
But if you notice most of the groups exist just for the namesake, nothing really happens in there. Off-late I've noticed that there are quite a number of people who are wanting to leave the many Facebook groups they joined.
Since Facebook changes daily, here are a few steps you could follow to leave one or many Facebook groups.
There are a few ways to leave a group -
Log in to Facebook and notice the groups you're active with on the left. Place your mouse pointer on a group to see an edit icon, click on that and click Leave Group. Click Remove for the confirmation.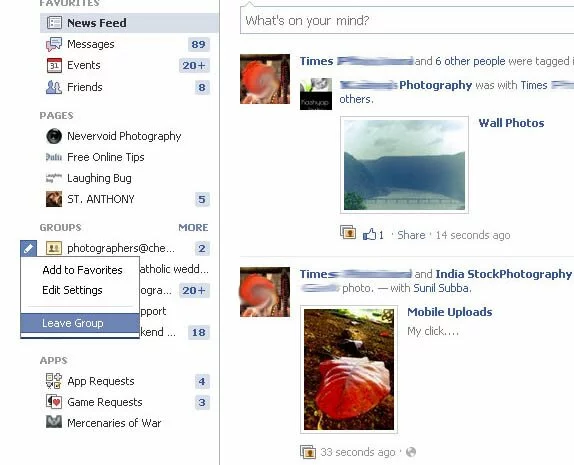 Click on More to see all your Facebook Groups with whom you're connected.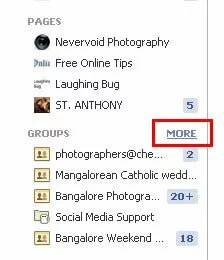 Click on the Edit icon next to the group you wish to leave and click Leave Group.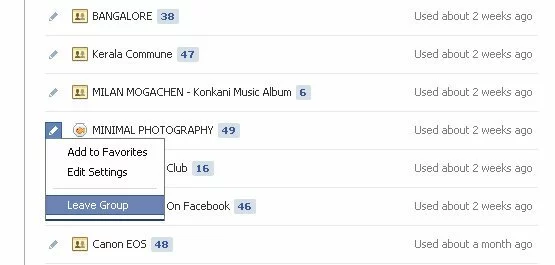 Scroll all the way down to the bottom of your page and click Show Older to view all your Facebook Groups, you can also leave multiple Facebook Groups.

You can now click on the X next to each group and click on Remove to confirm that you wish to leave the group.

I'm not aware if there is an option to leave all Facebook Groups in one click. If you know it, let us know in the comments section.
Thank you!
Number of Views :2166