Did you know that you could share a file or folder directly with a person who does not a Dropbox account or even installed for that matter? Well maybe yes, this could help the ones who did not know about it
What is Dropbox, anyway?
Dropbox is a free service that lets you bring your photos, docs, and videos anywhere and share them easily. Never email yourself a file again! They provide you free 2GB of space after which you can subscribe for a premium.
Dropbox is a folder on the internet where you can have your files saved and not worry about your hard drive crashing and losing data.
Share a file, folder directly and publicly
1. Log into your Dropbox account via their website. (www.dropbox.com)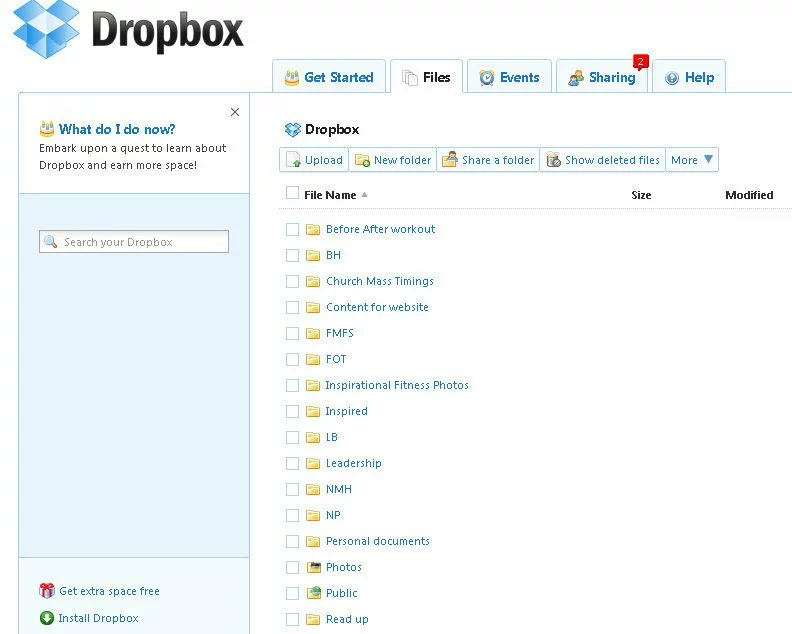 2. Select the file or folder you wish to access directly or make it available public.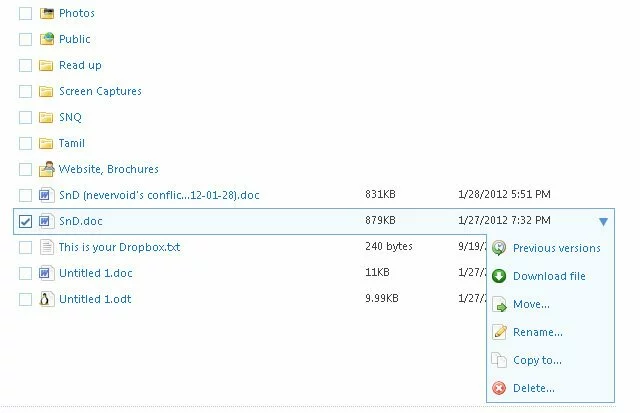 3. There are two ways you can move the file or folder into the public folder to be able to share directly.
Drag and drop or via the Menu -
a. Just select the file or folder, drag it and drop it into the Public folder.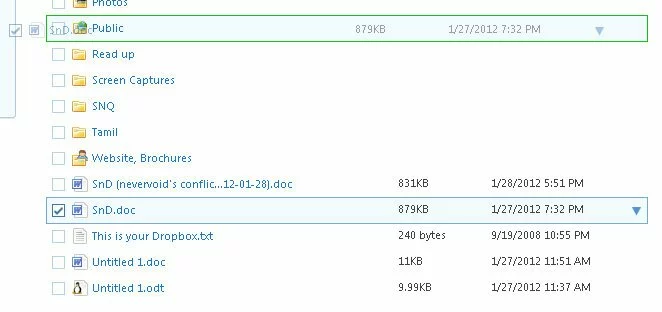 b. Move your mouse pointer over the file or folder and click on the drop-down arrow button all the way on the right and select Move. You can then select the Public folder from the list.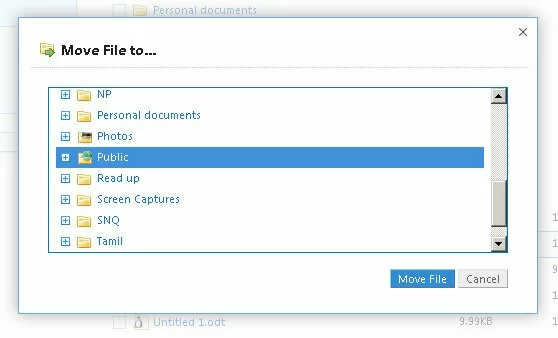 4. Confirm that you wish to move the file(s).

5. Browse to your public folder.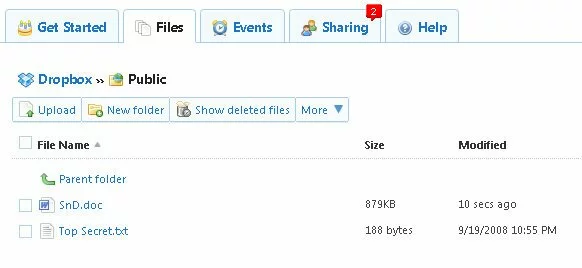 6. Place your mouse-pointer on the file you would like to get a public link for and then click on the drop-down arrow all the way on the right. Click on Copy public link.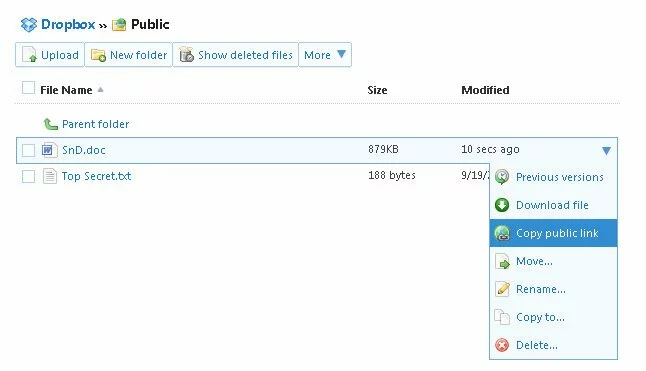 7. Click Copy to Clipboard.

You can send this link via emails, ims or however you wish to. This link will directly load the file without involving Dropbox.
Number of Views :637