If you are a Kik fan and have it installed on your mobile device this post maybe useful. Honestly, for me I did not like the vibration of every message that Kik messenger receives. It got annoying over a period of time. Now, I got it disabled! You can also, disable or enable it depending on how much you use it.
Why was it annoying - 
I use Kik via wi-fi/gprs/3G. When one uses Kik since you're not charged per message, you tend to use it like a chat client.
Example -
Hey
Hi
How are you
You got three messages with three vibrations and beeps right there. How do you feel when this happens when you are in a meeting?
Here's how you can enable or disable Kik messenger vibrate mode when receiving messages:
1. Launch the Kik messenger and click on the Settings icon on the right-top.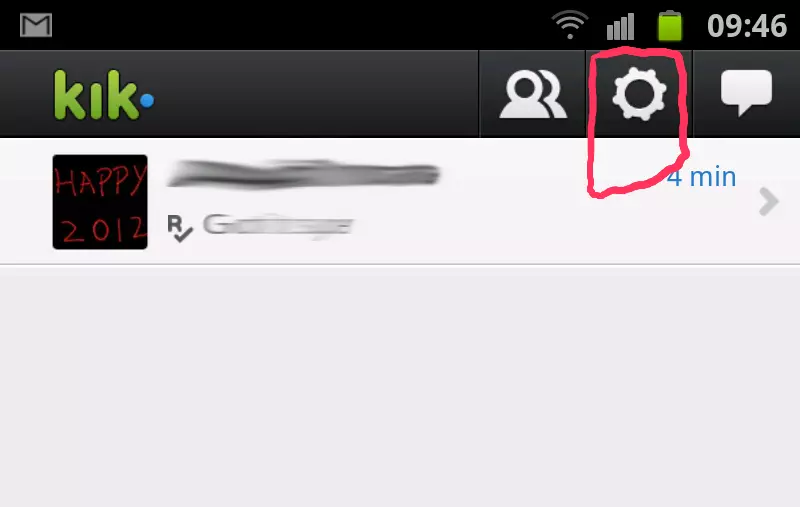 2. Click Notifications.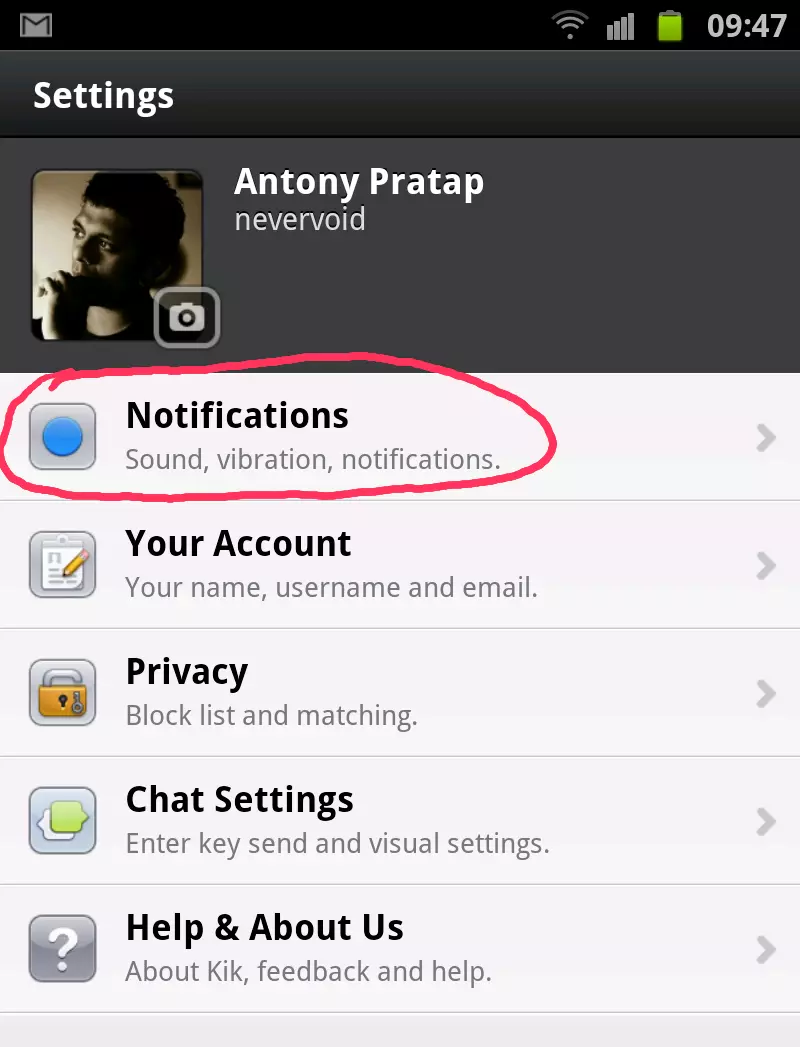 3. Depending on what you wish to set it as, click and enable or disable the Vibration option.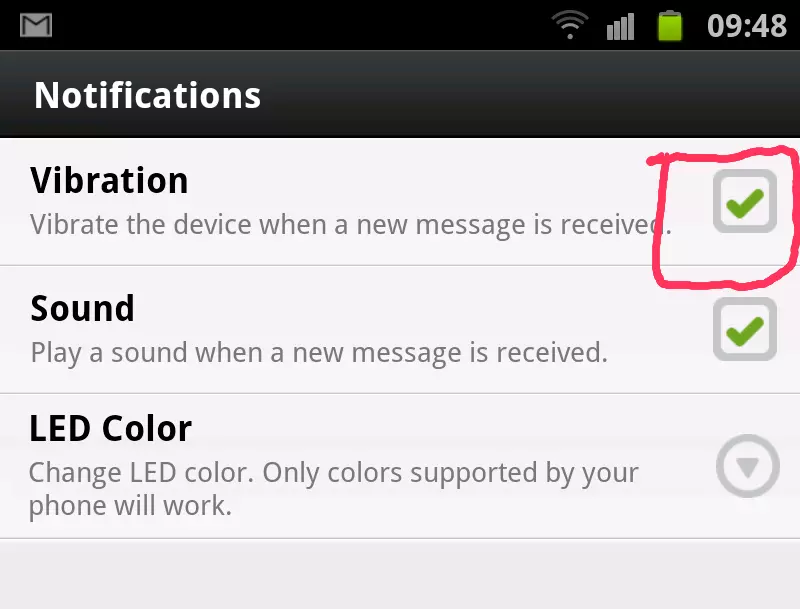 You can also set other options like sound and LED color on your mobile device.
I really wish Kik messenger allows us to choose different profiles for sound or vibrate mode.
What do you say? Do let me know in the comments section!
Number of Views :1553