Google Plus now allows you to play free online games with your Google Plus friends and compete with their scores!
1. Log into your Google Plus profile.
2. Click on the Games icon.

3. Click and select your favorite game.
4. Click Allow Access.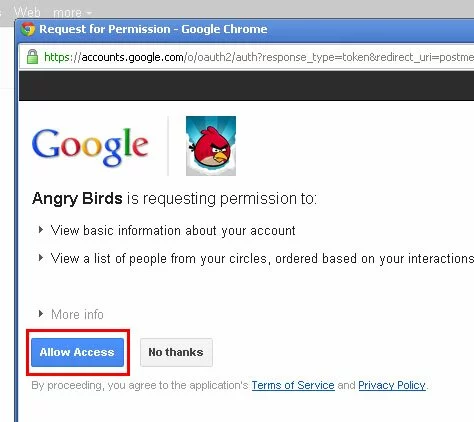 5. Click Continue to start playing.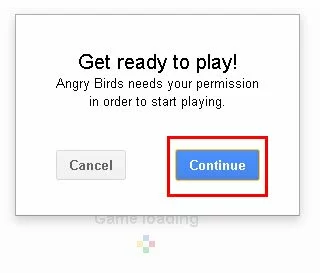 You can also try out other featured games.
Compete with your Google Plus friends or followers.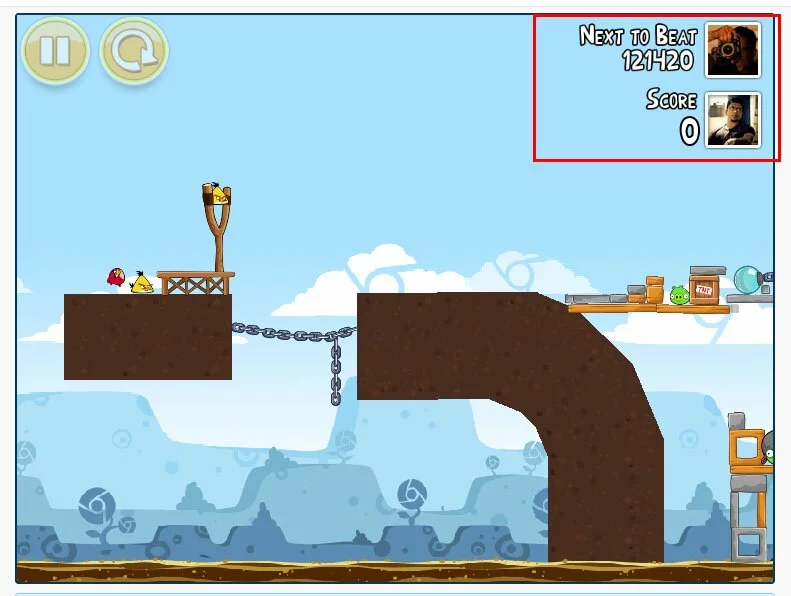 Show off on your Google Plus stream of what you got and what you won!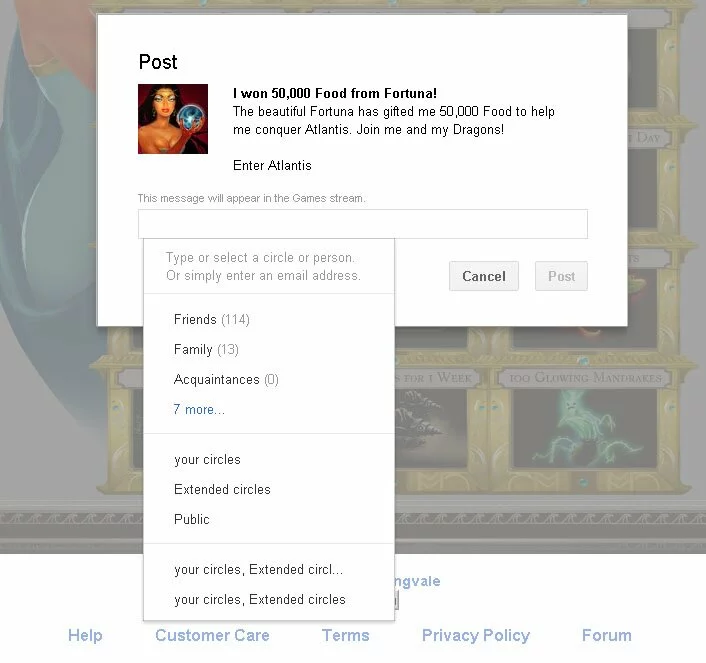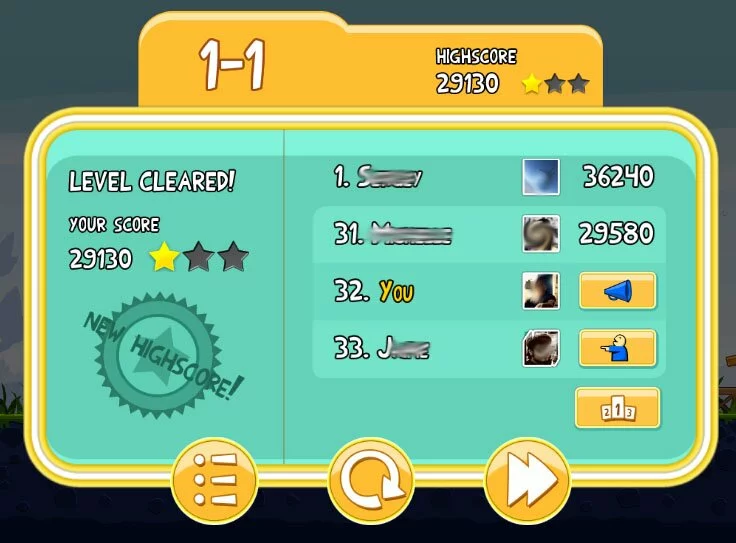 Number of Views :1429