Do not get drowned in the Facebook stream of News Feed like I used to!
Have you heard from friends, "I know you wouldn't have checked my pics." and so on?
Why does that happen -
When you have a solid number of people adding you on Facebook or if you do have a long list of friends who have different interests and do share their work on Facebook, your News Feed tends to flow away down south. Tell me how many times have you scrolled all the way down and hit Older Posts? Not many!
Facebook now allows you to create smart lists so you could put friends or people on Facebook with similar interests.
Why do I do this -
If you click on a smart list that has a group of people/friends who do photography, you can only see filtered content of Photography only by the ones in that specific list. You can group up your bloggers, artists, humor and so on.
How do we do this -
1. On the left, hover your mouse near Lists and click More.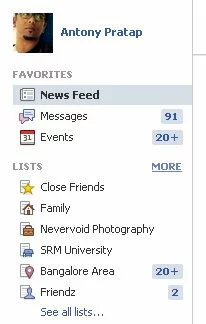 2. Click Create List and type a name for the new list.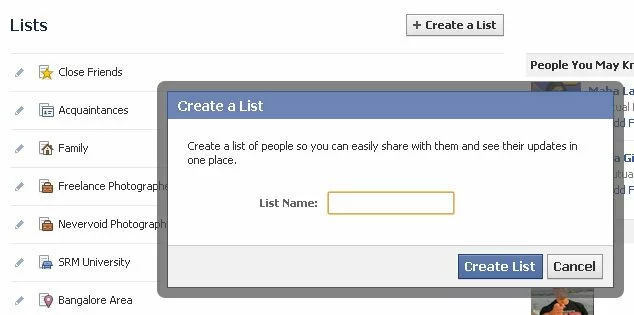 3. Click Add Friends to select the list of people.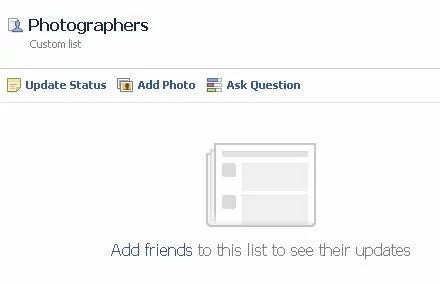 4. Select friends who share a similar interest and whose updates you wish to view only on clicking this list.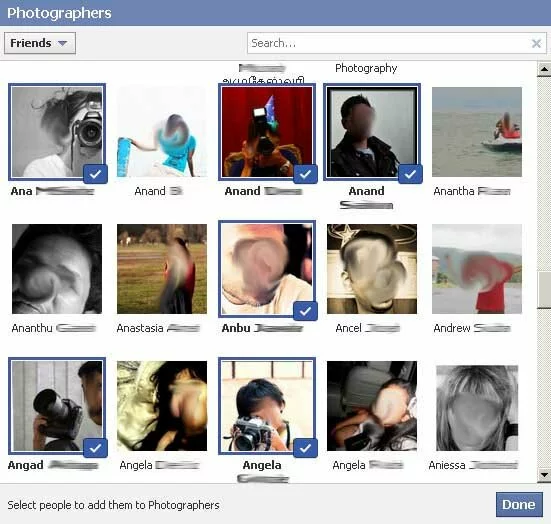 5. On the left, you will see your new smart list created. Click on the list you just created to view the updates from the people whom you added to that list.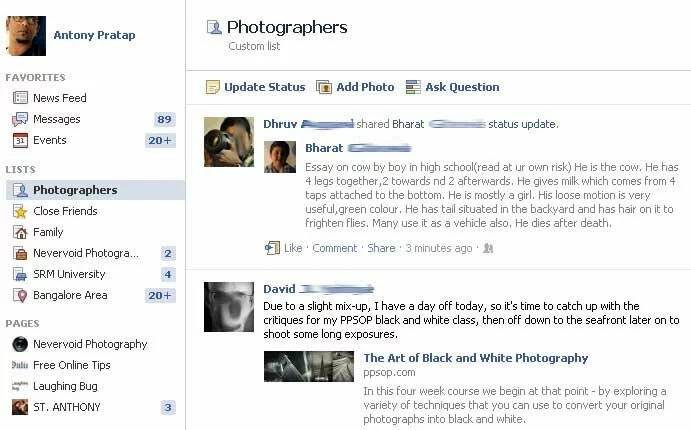 Yes, it is time consuming to create different lists and group up people! It is better than missing out on an update, is it not?
Number of Views :429